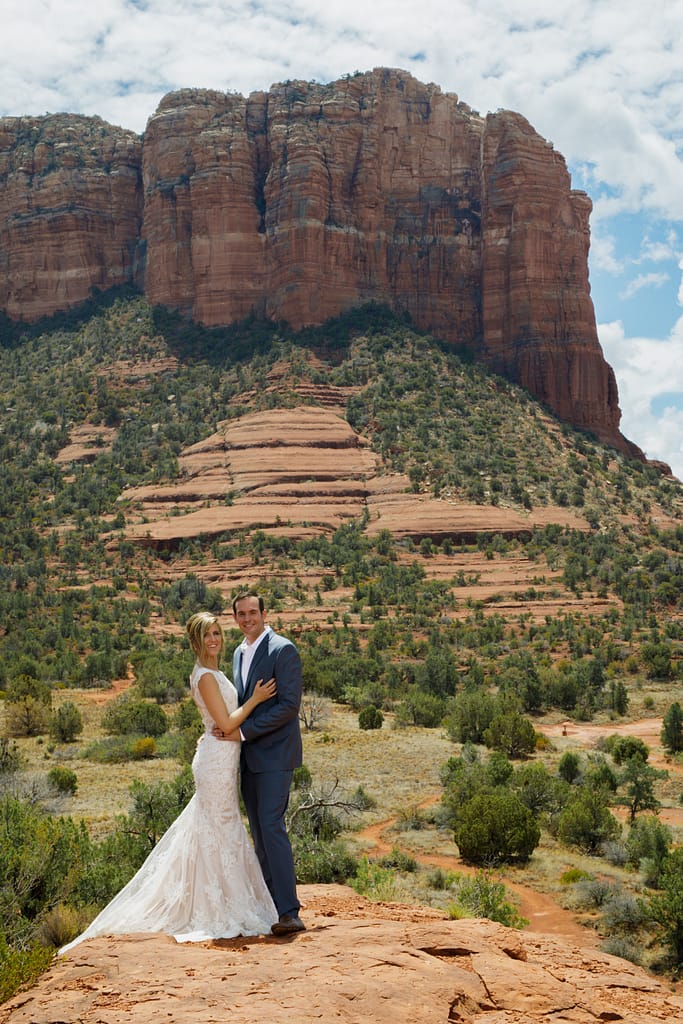 Combined 35 Years of Experience
The Pursuit BI team is made up of two highly experienced business intelligence / data analytics leaders (and married couple). We have experience as senior analysts, executive leaders in global organizations, and teachers in a classroom setting. We are very passionate about business intelligence and we use the same tools and concepts that we will teach you every single day. For example, if you follow our program, you too will master skills such as Structured Query Language (SQL), Tableau, Power BI, and Python.
Passion
Our favorite part of this field is helping others. Watching people develop new skills to embark on a new, lucrative career path is very rewarding for us.
Experience
We have both been there before. We learned the same skills you will learn. We will teach you the exact same way we teach our own teams.
Cost
We have very little overhead and therefore, we can pass on our knowledge to you for less than our competitors.