Reach Goals You Never Imagined
SQL | Python | Tableau
Technical training to help aspiring and existing analysts master the skills necessary to flourish in business intelligence roles.
Self-Paced
SQL, Tableau, and Python training videos and eBooks designed to teach real-world examples using real-life tools.
Instructor Led
Immersive live course led by a real senior business intelligence executive.
Business Consultation
Assessment of your data ecosystem with a custom strategy to help you move the needle.
Curriculum Designed by Industry Leader
Often technical training courses are designed by trainers, not subject matter experts. Pursuit BI was developed by a senior business intelligence executive who has built high-performing teams and changed the lives of several aspiring analysts. Break into the booming field of business intelligence where analysts are earning $100K – $150K per year.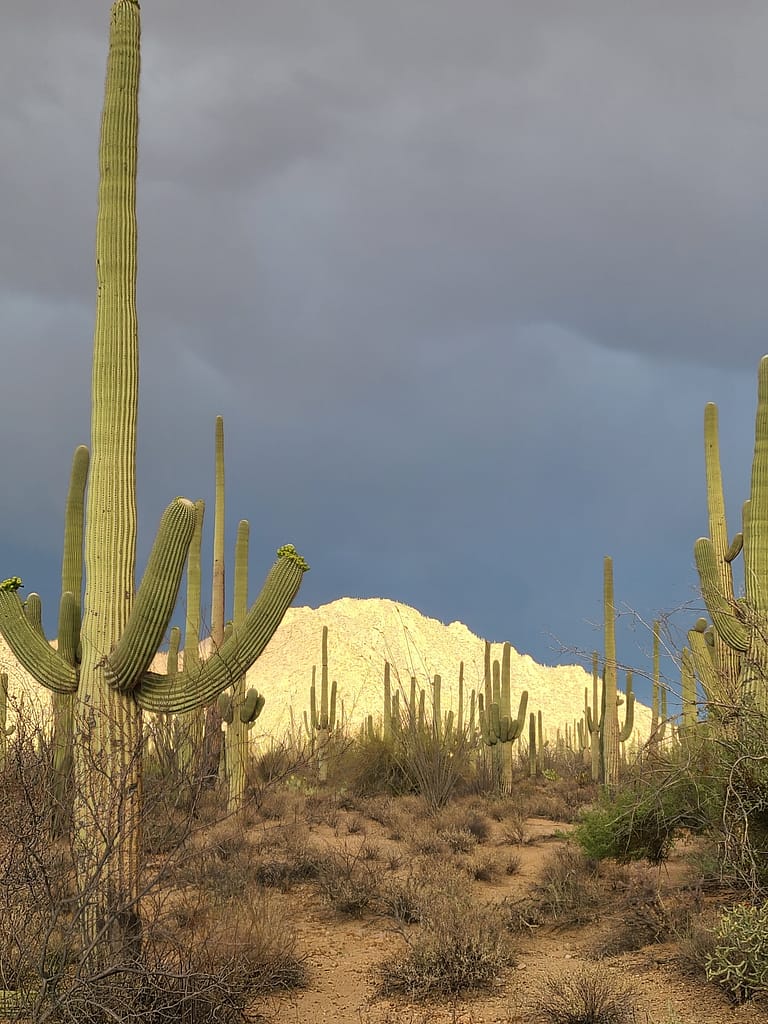 $120K
Avg Sr. Business Intelligence Analyst Salary
(per Glassdoor)
23K
# of Remote Job Openings w/ SQL in Description (per Indeed)
90%
% of World's Data Generated in Last 2 Years
(Per Forbes)