Welcome to Pursuit BI! Our business will be adding training services in Q1 2024. As we are a new business, we want to start helping people right away. Therefore, we will be offering a limited number of seats to a FREE & LIVE end-to-end business intelligence training. This training will be created and delivered by the founder of Pursuit BI, Robert Simon. Robert is a Senior Vice President of Enterprise Business Intelligence at a global medical education and marketing firm.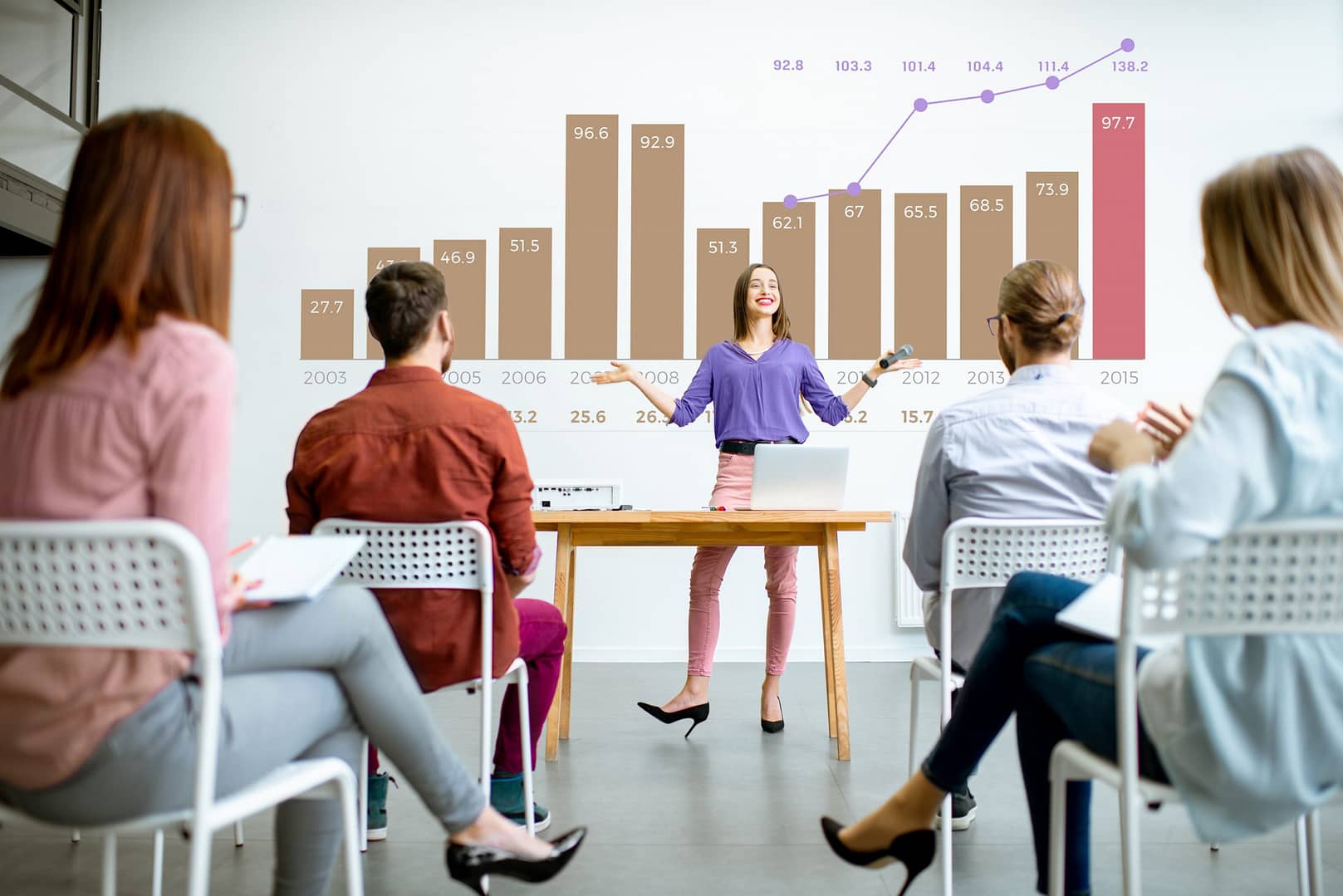 We don't believe in teaching people how to be partial business intelligence analysts so it will include immersive, hands-on SQL, Python, and Tableau. Upon completion of the program, you will leave with a portfolio of Tableau dashboards and supporting SQL/Python scripts demonstrating your mastery of key business intelligence tools and concepts. Don't miss out on this limited time, FREE training program that could change your life – normal tuition would cost $5,000-$10,000 for similar training (and you won't leave with a professional portfolio to share with potential employers).
If you are interested in the free program, please fill in the form below to be notified as we get closer to kick-off. The finishing touches on the program are still underway so we are targeting Q1 2024 for the program launch. In the meantime, if you are interested in one-on-one, personalized training, follow this link to sign up today: New Career in Business Intelligence within 5 weeks Class | Amphy.